We're always searching for new and exciting ways to get our users to their next reward even faster. That is why we are excited to
Use these five tips to increase your comfortability with becoming a truly transparent leader.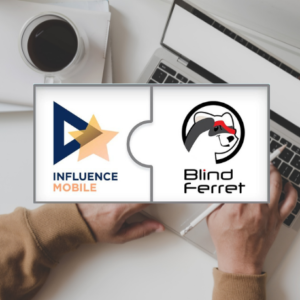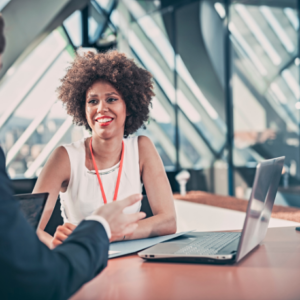 Join the Rewarded Play fam – we have super cool, top secret, awesome stuff coming soon that you'll wanna know about!